Looking for a great gift?  My Cats in Disguise 
coloring book is out and is Ready to ship to you!  
Prints, coloring books and other merch available at the following locations: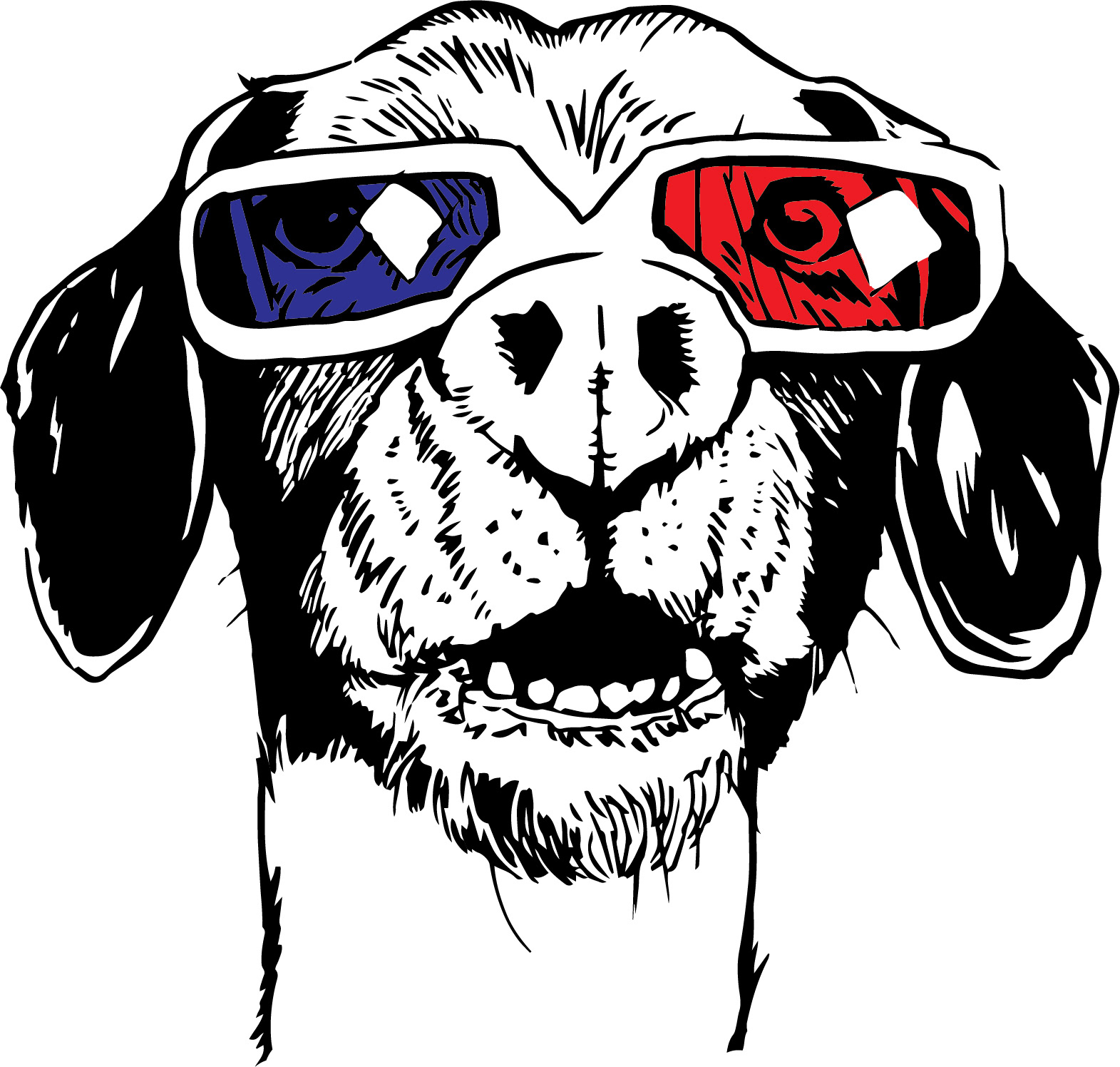 Unfortunately due to covid 19, I have had to cancel all my in person classes and shows I wanted to teach in spring and summer.  Fall is still a maybe, we will see. In the meantime I am working on some ongoing projects, there will be new items available in the shop soon, and online classes are in the works, so please check back here soon. Pictured above is a preview from Dogs in Disguise, my sequel to Cats in Disguise!
I am working with Donna Petersen on promotion for her children's book "A Manger for Saint Martin's".  Please check it out, it is a wonderful holiday story for kids with lots of cute animal characters.  The website is here.
I have updated and added many new pages and features to the page and also just did a big portfolio update, so go check that out on my work page.